16
Oct, 15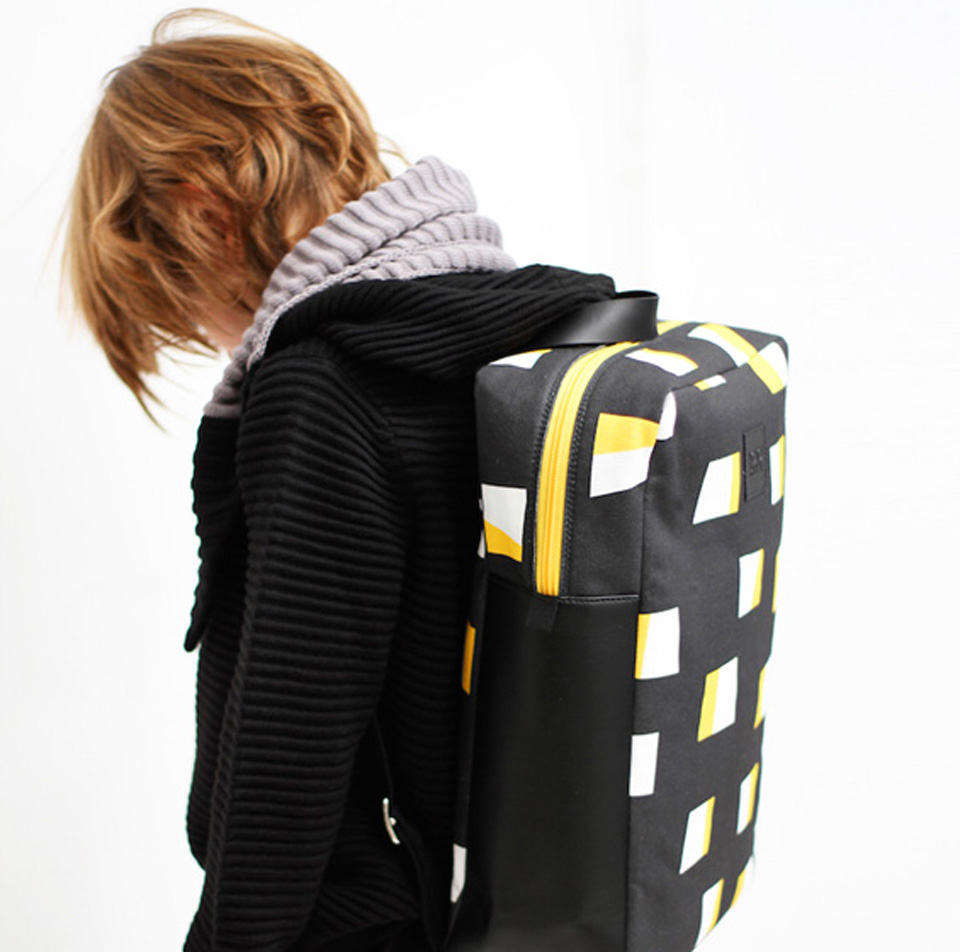 This is the story of the Motoreta accessories. Not only how and where are they made but who is behind of them. The process, the leather, the tools and the talented people who create the goods with passion and know-how. Meet the hands that cut, stitch and create using the same traditional methods since more than 50 years.
Ubrique is a small town in the Sierra de Cádiz, Andalucía, in the south of Spain. It's one of the called "Pueblos Blancos" becasuse of its pintoresc streets and flat houses with white walls and roof made of ceramic pieces.

The technique and material used at our workshop in Ubrique is the same that 30 years ago. Our production is short and exclusive, so we can keep the craft process of production   that makes of Ubrique one of the best places to produce leather goods in the world.
THE LEATHER ACCESSORIES
By Motoreta